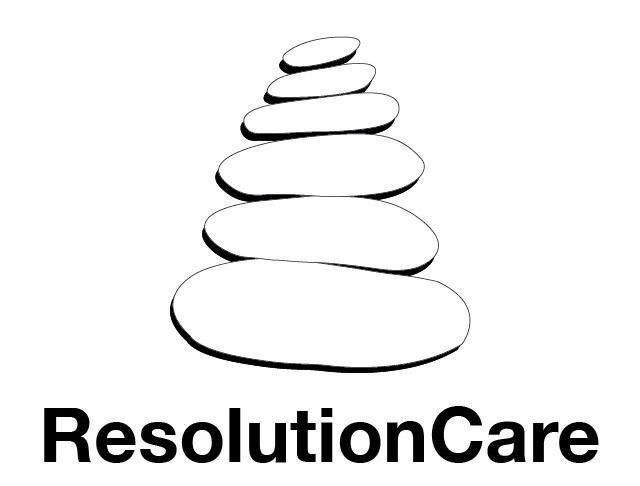 Society is engaged in a profound conversation about caring for each other in the face of illness and as life approaches completion.
With your help, ResolutionCare Fund is helping health providers raise the bar on quality of life for their patients by teaching and mentoring about best practices in palliative care. We provide medical professionals with information about managing symptoms of serious illnesses and their treatments, about guiding individuals and their networks through an intricate and sometimes unfriendly healthcare system, and about improving communication concerning Advance Care Planning and the more delicate questions of meaning and purpose that are signatures of this phase of life.
If you would prefer to donate by phone, you can call our office at (707) 442-5683. Thank you!
Your donation will appear on your credit card statement as "WPY Community Initiatives."
ResolutionCare Fund is a fiscally sponsored project of Community Initiatives, a 501(c) 3 organization, and a licensed affiliate of the University of New Mexico's Project ECHO model.
Donate to ResolutionCare Fund
Is my donation and credit card info secure?
Yes, the security and confidentiality of your information is our highest priority. We will not sell, trade or share your personal information with anyone else, nor send donor mailings on behalf of other organizations, and we will only share personal information if you have given us specific permission to do so.
Is my donation tax deductible?
Yes, we are a 501(c)(3) public charity recognized by the IRS. Your donation is tax-deductible to the fullest extent permissible by law.
How do I know that my donation was made successfully?
You will receive an emailed receipt immediately after your donation is submitted and your credit card is processed. Your donation will also show up on your bank or card statement within 1-3 business days.
Do I get a receipt?
Yes, a receipt is sent to your email inbox once your donation is processed. Please be sure to keep a copy of your receipt for tax purposes. If you select a recurring donation, you will be sent an individual receipt each period when your donation is processed.
Is my donation private?
We will not share or sell a donor's personal information with anyone else, nor send donor mailings on behalf of other organizations.